This dog is packed full of personality and southern silliness!
Way down in the deep heart of Texas, you will find a laid-back charmer called Tank.
He isn't a cowboy decked out in cowboy boots, nor will you find him chewing tobaccy.
This little fella is the fur-baby of a couple who considers this dog one of their children. Who wouldn't if you saw just how lovable this sweet pup is.
If a dog could be as close to a human as possible, Tank comes pretty close to the real deal!
Tank is a beautiful pit bull who lives in a home with his mom, dad, and a few canine siblings.
It won't be long before he has a new human brother or sister to welcome into the world. Mom and dad and their dogs all live together in perfect harmony and lots of love.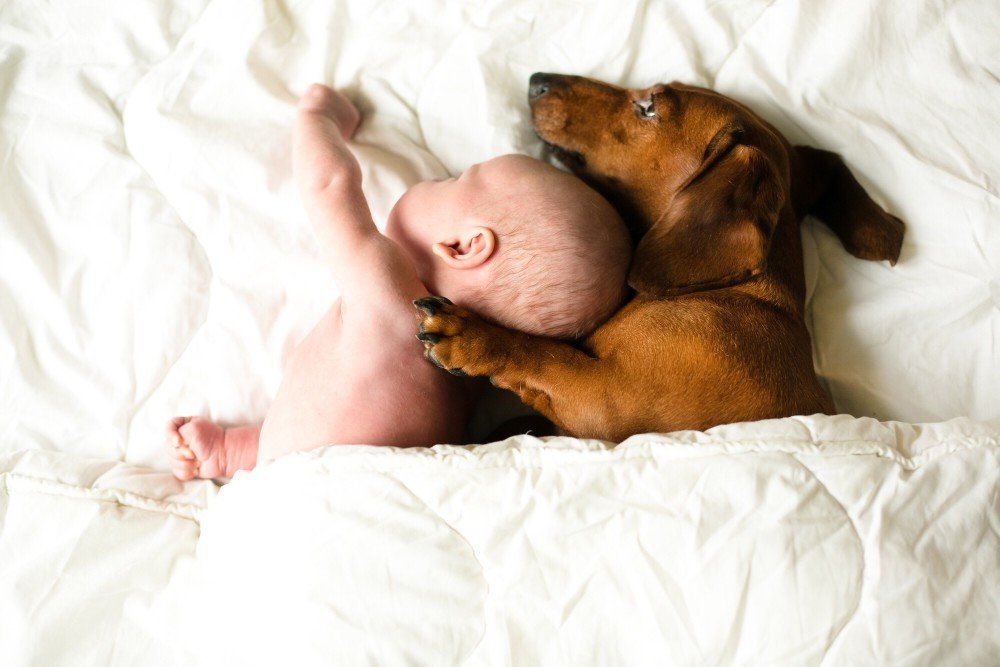 How many pit bulls do you know that loves kisses, hugs, snuggles, and that melts like butter in the arms of their moms?
Lazy weekend mornings are spent with Tank in between mom and dad still snoozing away.
Mom has caught him many times on video, where he doesn't even lift an eyelid. Nothing seems to disturb his deep sleep routine!
It's never a dull moment in the Morris household. Tank is either entertaining everyone by singing along with his favorite song, "Tennessee Whiskey," by Chris Stapleton, or playing hide and seek with them.
He loves to dress up and even modeled an elf outfit complete with sunglasses where he thought he was "Joe Cool." He did look pretty dapper in his duds!
Throughout the numerous videos the Morris' have on their YouTube and social media pages, it's evident that Tank is truly loved and adored.
We have to ask who has more fun with the funny antics that go on, Tank or mom and dad?