Dill is one of the most commonly used kitchen herbs.
Used in salads, pickle, and various recipes, Dill helps to overcome digestive issues, freshens up your breath, and has antibacterial properties.
It's a fantastic herb for humans.
But, is it safe for your furry friend to consume?
In this post, I will answer the question, "Can dogs eat Dill?" in as much detail as I possibly can.
So, without further ado, let's begin!
Yes or No: Can dogs Eat Dill?
According to the American Society for the Prevention of Cruelty to Animals (ASPCA), Dill is non-toxic to dogs.
So, yes, dogs can eat Dill without any harmful health effects! In fact, dill is a nutritious and tasty supplement to add to your furry friend's diet.
Fresh dill is used to add flavor to dips, salads, soups, potatoes, and even pickles!
This herb is also added to water for flavor. This herb has numerous health benefits for humans as well as dogs!
Awesome, right?
Let's take a look at some health benefits this herb has to offer…
The Benefits of Feeding Your Dog Some Dill
Following are some health benefits that the herb dill has to offer for our furry friends!
Let's take a look.
Digestion
Dill is used as a digestive aid and helps with gas, cramping, nausea, and appetite.
If your dog loves to eat anything and everything, look through the garbage can for a snack or eat way too much without giving it much thought then, dill is something you should keep on hand.
Breath Freshener
Dill belongs to the parsley family and works as an excellent breath freshener.
This herb has strong antibacterial properties that seem to work well in the mouth and helps in eliminating bad breath.
Dill also helps prevent gingivitis!
So, if your dog has bad breath, feeding him some dill won't hurt at all.
Antioxidant
Dill has antioxidant flavonoids which have several health benefits.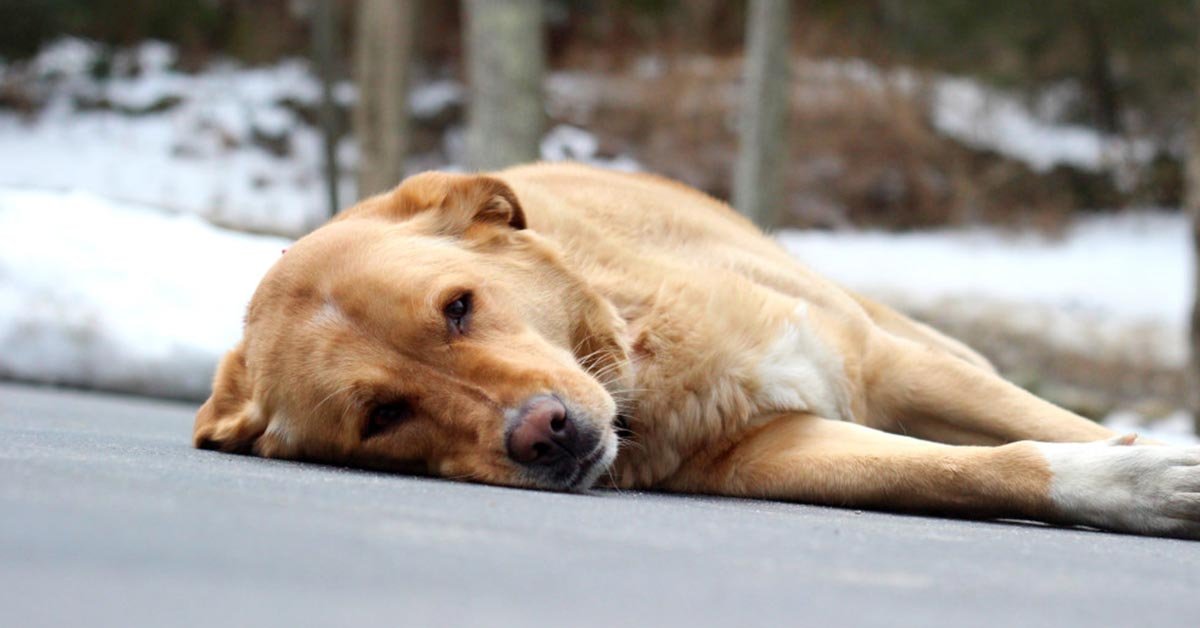 Antioxidants are good for your dog's health and help prevent various diseases.
Volatile Oils
Dill contains volatile oils such as limonene that help with increasing the production of cancer-fighting enzymes in your pet's body.
How to Feed Dill to Your Dog
As I shared in the previous section of this post, dill has various health benefits for your doggy.
In this section of the post, I'll share how this herb can be fed to your furry friend.
Let's take a look!
Final Words : Can Dogs Eat Dill or Not?
Yes, you can feed Dill to your doggy friend!
This herb is non-toxic to dogs and has several health benefits for your furry friend.
Rich in antioxidants, Dill strengthens your dog's immune system and helps prevent heart diseases and cancer.
This herb also helps with bloating, constipation, and diarrhea in dogs.
So, feed it to your doggy without worrying about any negative consequences!